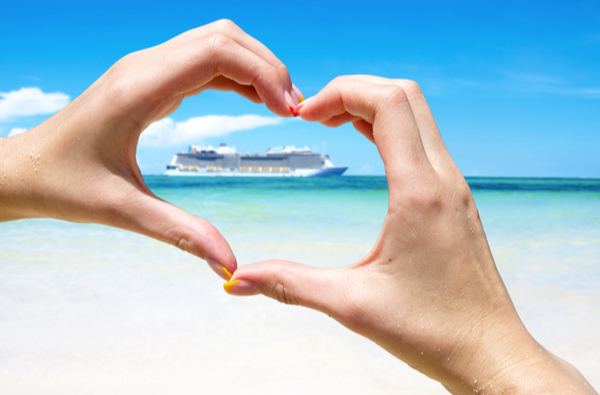 ---
What to Expect: Increased Sailing Safety - Part 2
---
What to expect: Increased sailing safety - Continued.
As reviewed in our first article on this topic, cruising can be considered one of the safest forms of travel available due to the stringent regulations and parameters cruise ships have to constantly abide by both for the safety of travellers and the onboard crew. This considered, cruise ships are reviewing their safety procedures to assure an overall improvement in onboard safety, while also focusing on increasing health and safety training across the entire crew, especially focused around cleanliness and passenger health. Addressing this topic, this article specifically focuses on all the procedures being considered in the overall cruise planning and preparation and training processes.
Overall Cruising Preparation
Itinerary optimisation
Itineraries are being reconsidered in order to assure areas affected by unsafe viruses or health threats are avoided. Moreover, additional teams have been allocated to studying and reviewing these factors when approving itineraries, and are ready to consider live changes in routes, destinations, stops and itineraries where required.
Health cruising advice for passengers
Upon booking a cruise and reaching the ship, passengers will be guided, assisted and educated on increased safety measures such as how to go about keeping safe onboard, where to find bathrooms and the locations of all the major sanitiser gel dispensers on the ship. Increased knowledge will support passengers in feeling safer and more comfortable in order to enjoy their holiday as usual.
Cruise team training & awareness
Onboard crew are undergoing additional and more detailed training on health and safety measures to follow onboard. This will help the teams understand how to keep passengers safe, why certain precautions should occur and help assist with both their and the passengers' onboard safety. The training and increased awareness on spreading of viruses and cleanliness will secure a better performance and readiness to assure the maximum levels of safety are followed onboard.
Rest assured Cruise Lines are doing everything they can to make your health and safety onboard is a number one priority. The attention to this matter is being addressed in a very meticulous and attentive manner, where cruise team are involving both health specialist and medics in the process to assure guaranteed results.