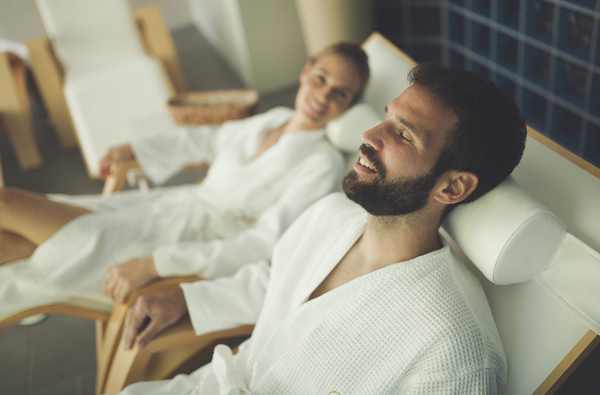 ---
Types of Future Cruise Credit
---
Types of Future Cruise Credit Explained. What do I have, what can I get?
Future Cruise Credits are issued by the Cruise Lines for various reasons. All of these give you the same form of credit and have similar benefits and rules associated to it.

Mostly, a Future Cruise Credit is almost always a compensation due to a cancelled, interrupted or rebooked cruise, however, right now, many people are receiving Future Cruise Credits because the cruise they were supposed to sail on was cancelled due to unprecedented circumstances.
On the other hand, a Future Cruise Credit might also be given if your trip is impacted in a major way. For example, if several ports on an itinerary are skipped, a full or partial credit might be given to make up for the experience, and you can use that credit towards a future cruise.
Another way to receive a Future Cruise Credit is whilst onboard, some Cruise Lines offer future cruise certificates or credits as an exclusive offer only available onboard, either to compensate a negative or disruptive experience or simply as a personal gift tied to a unique and exclusive offer only available there and then to secure your next cruise.
Dependent upon how you received yours and the Cruise Line you booked it with, there are so many ways you can use it. Whether you have it in conjunction with onboard spend, can use it towards multiple cruises or upgrade your cabin on an existing sailing booked already we can help you out.
So, want to find out what Future Cruise Credit you have and what benefits you're entitled to? Our cruise experts here at MyFCC can help you with all that!
Call us for personal planning and booking a consultation today and let your cruising oasis dreams become a reality and get more for less.