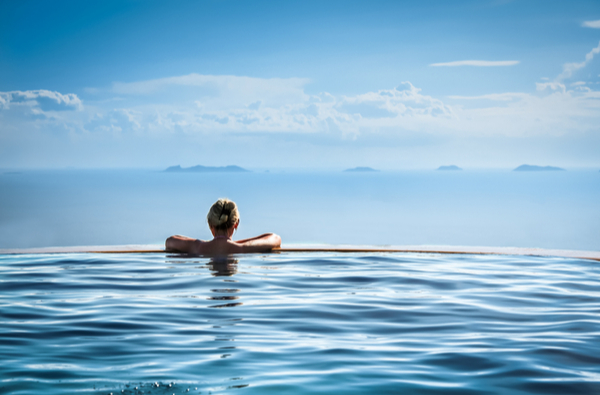 ---
Refund or Future Cruise Credit. What do Cruisers think?
---
Refund or Future Cruise Credit. What do Cruisers think?
If your sailing has been cancelled or suspended you are not alone, all the major cruise lines have recently been dealing with the same circumstances. During these unprecedented times, the preferred choice of refund for the disruption has been Future Cruise Credit. This assures cruise lines protect their business, the global cruise & travel industry and community. Another audience to benefit from the Future Cruise Credit is that of the consumers that, instead of receiving a direct refund are sometimes receiving between 125% to 200% of the value of their original cruise back, this means consumers will be able to upgrade to a better cruise holiday when they book next.
Now, how are the customer feeling about this? Overall, we are seeing a decisive split in the market:
Regular Cruisers are loving Future Cruise Credits. They understand and see the value to this credit, who doesn't want 50% more money to spend? The more experienced cruiser knows that if they keep their sailing dates flexible, there are true bargains available and, in some instances, possibly a second cruise for the price of one!
First-time cruisers are a little more nervous about the Future Cruise Credit and are considering taking the cash refund, a Future Cruise Credit is definitely an investment. With its fantastic value, you will be able to upgrade to a better cabin or even secure a longer itinerary, or maybe even book the bucket list cruise you could never really afford.
In the unlikely event that you Future Cruise Credit expires before cruise lines are able to travel again, there is some great news- each cruise line is updating their cancellation policies (in some cases you can already cancel up to 48 hours prior to sailing), and their terms around Future Cruise Credit. Information is key, so leverage our experts at myFCC to keep up to date with your Cruise Line. Your next dream floating oasis is just around the corner and we can help you leverage the current situation to your advantage!