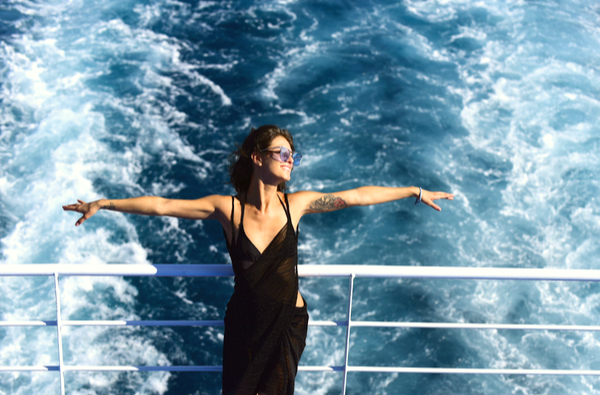 ---
Cruise with Confidence
---
Redeeming your Future Cruise Credit with confidence!
So, you already have a great value Future Cruise Credit, or you are deciding whether to take a refund instead. The big question is, how confident can I be in booking my cruise using my Future Cruise Credit? Will I be protected from cancellations? Do I get my Future Cruise Credit back, if the cruise is cancelled?
Yes, yes and yes!
It's always good to check with your Cruise Line, but all the major cruise lines give you your Future Cruise Credit back into your account if your cruise is cancelled again!
Cruise Lines have changed their policies to adapt to a world where we can book temporarily not knowing what the future will look like by assuring your Future Cruise Credit will be re-issued to you for future use where you're unable to travel due to unprecedented circumstances.
The majority of cruise lines have adapted their cancellation policies to ensure they have you covered, and, on many occasions, you can cancel up 48 hours before your scheduled travel too!
How do I know whether my Cruise Line has adapted their terms? Here at my Future Cruise credit, we have all the information you need. Contact our team of cruise experts for personalised planning and booking consultation and rest assured we'll tell you everything you need to know to maximise your Future Cruise Credit.
Booking with confidence means you don't book unless you're sure you won't lose your vacation, and you won't need to worry about penalties and are protected against the unexpected, we're experts in the industry and are constantly up-to-date with the latest policy changes and terms and conditions amendments, so we'll do the heavy lifting, and all you need to worry about is where you want to go!